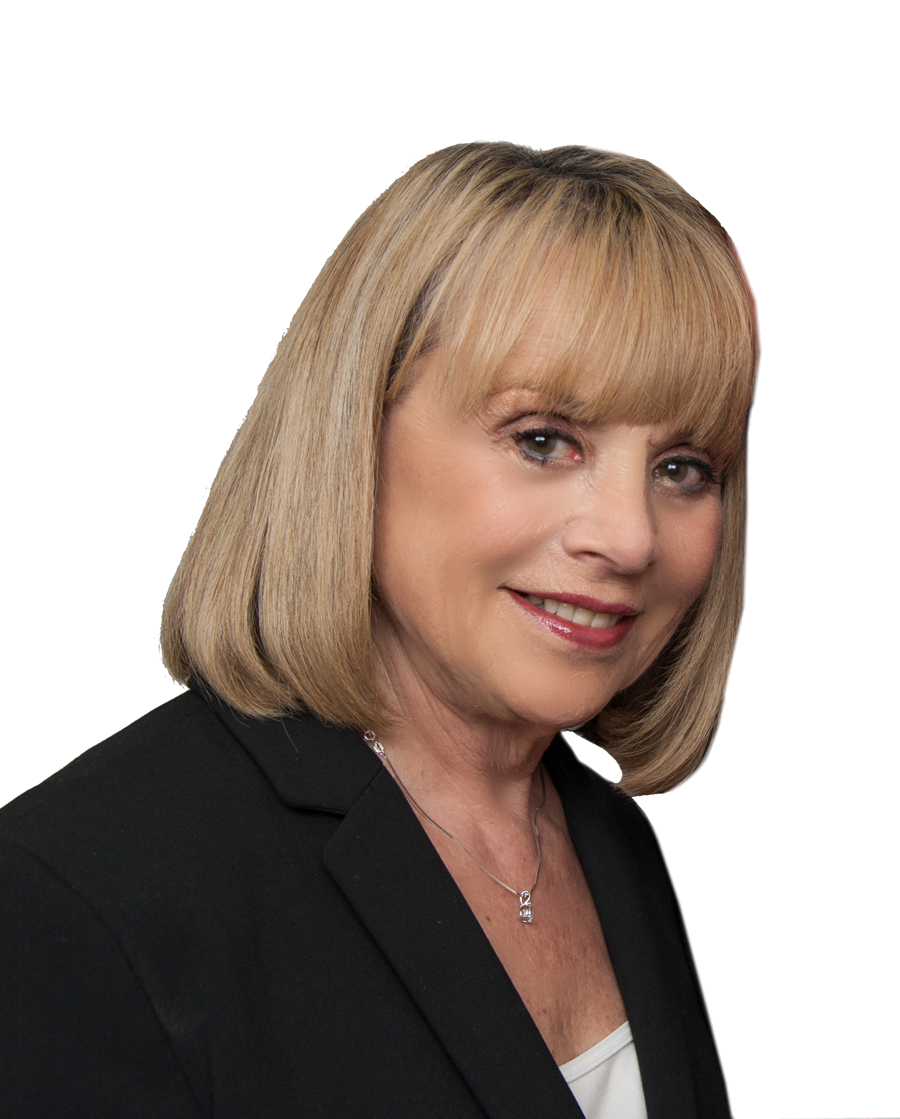 Carol Mazzola has been a widely respected member of the New York/New Jersey real estate industry since 1983. She enjoyed a diversified career in the real estate marketing, advertising and public relations fields while, at the same time, successfully selling over 500 homes. Her track records remains spotless, a record she attributes to always placing her clients' interests ahead of her own, providing attentive one-on-one service, and knowing the contracts and procedures extremely well.

Carol's real estate career includes considerable experience in the residential resales and new construction. She has consecutively received the NJAR® Circle of Excellence Sales Award 2014-2017.

In addition to real estate sales and owning her own marketing and advertising firm with a strong concentration in the real estate industry, in 1988 she founded The New Jersey Association of Advertising Agencies, an organization of over 400 advertising principals. Carols was also on staff of the New York Post and was a copywriter for several large New York and New Jersey public relations firms. In 2014, Carol received her certification as a Professional Home Stager. In 2017, she earned the National Association of Realtors designation of Pricing Strategy advisor (PSA). Carols also serves as s Mentor and Productivity Coach to new agents entering the real estate industry.

Carol attended the College of Staten Island and St. John's University. An active member of the community, Carol is serving her third four-year term as an ELected Member of the Marlboro Township Council. Shse is also a member of the township Planning Board, the Economic Development Committee, the Affordable Housing Agency and the Ethics Committee. An active member of the Kiwanis Club of Marlboro for 2007-2016, she has served on its Board of Directors 2008-2010, 2013-2016 and served as the club's President from 2011-2012.